~Hey Everyone
Occupat
ion:Student/Owner of Crown the Kid Clothing
Items: Crown the Kid Range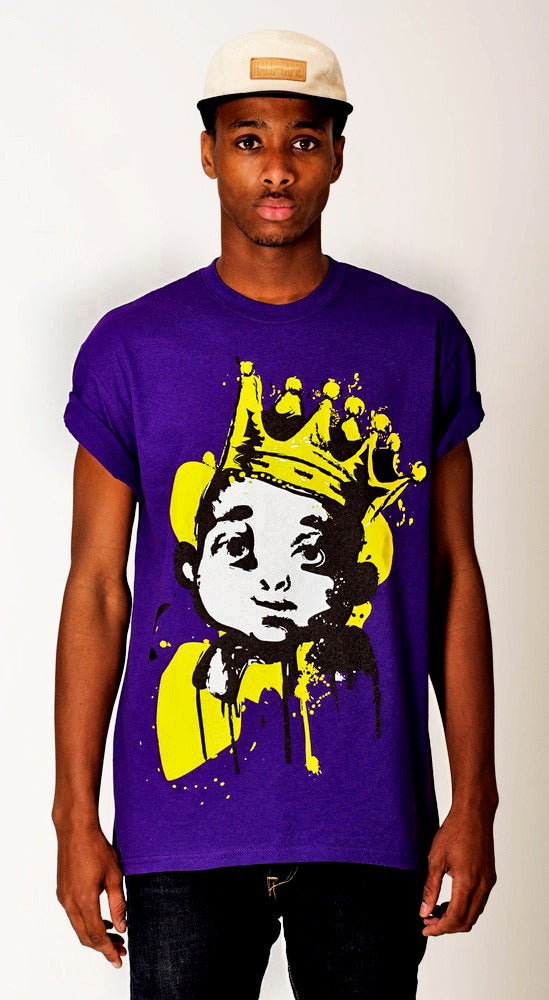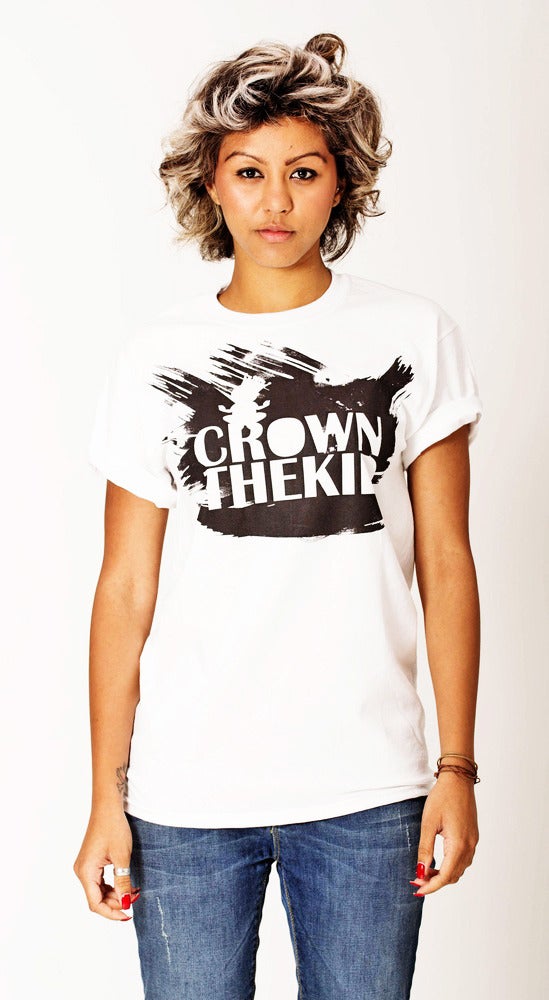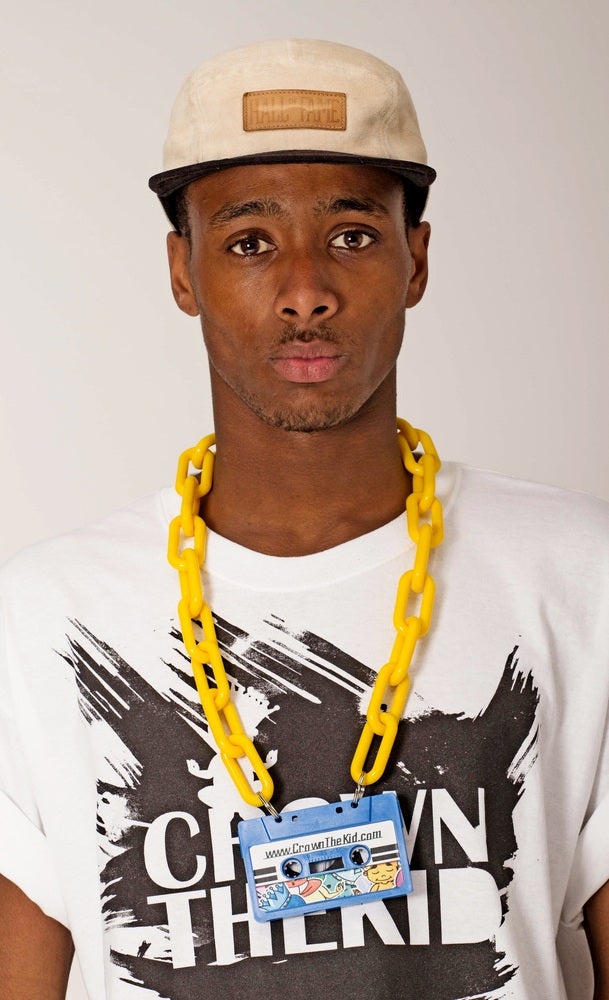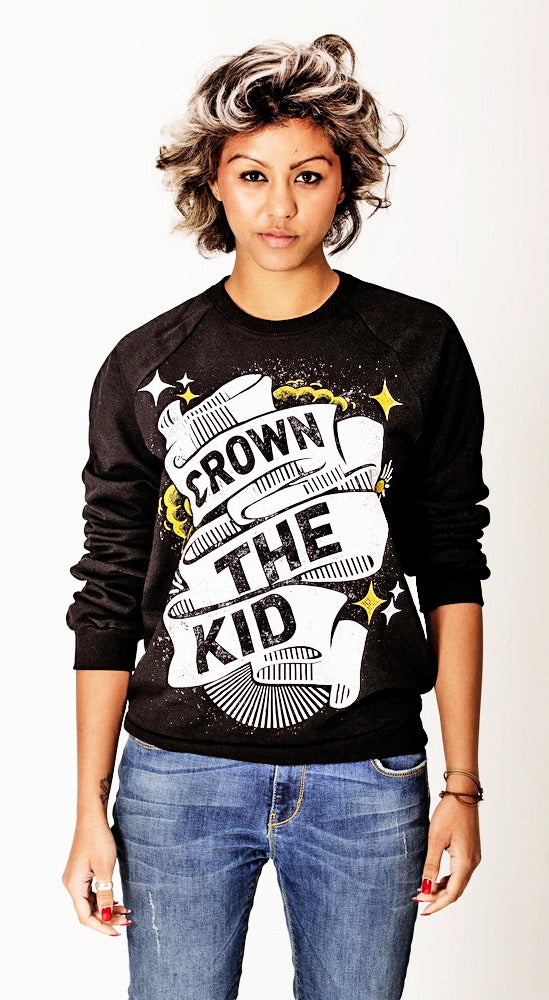 Pictures Courtesy of www.crownthekid.com
This year I've had the opportunity to chat to the founder of Crown the Kid clothing, Ayden!
His urban street wear caught me from the offset, with the vibrant colour, graphic print and the simplicity of the garments themselves. Each piece is extremely wearable, especially mixing and matching with jeans, skirts and even leggings!
With the adorable logo of 'the kid' featuring on some of his t-shirts and jumpers, what's not to love?
My personal favourite is the purple t-shirt with the black and white print reminiscent of Banksy!
His pieces have been spotted on SB.TV presenter Aaron, whilst interviewing stars such as Labyrinth and Tinchy Stryder! Still gathering an ever growing following, Ayden's brand will go from strength to strength I'm sure!
To find out more, visit his website here!