~Hey Everyone!
It's been a hectic month to say the least! I had my first major deadline of the year last week and have mini projects building up on a daily basis, but in true Co-Ge style, I am powering through, trying my best!
Because of my absence at the beginning of November, I thought I'd do a recap of the month instead, thinking about all the great things November brings and the season that we're currently in! So here we go...
November Loves...
Free Zumba classes at the #MyGirls studio in Leeds Adidas store!

Celebrating my dad and my youngest sister's birthday, and feeling really old in the process!

Wearing loads of cosy jumpers in an attempt to rebuff the cold winds up north!

Getting a Pre-Christmas hair cut ( Bye split ends!)

Eating yummy Trek Berry Protein bars, as my pre or post workout snack (They are seriously good!)

Finding Vaseline's new edition lip tin on a random trip to the market

Celebrating my Church's 10th birthday at Ellen Road!!

Handing in my first major project of the year and loving the work in the process! (Printed Textiles is no joke guys!)

Only 3 weeks until I get to see my family again for Christmas!

And finally, Watching House on Netflix....From series 1 (Goodbye Christmas Holidays...)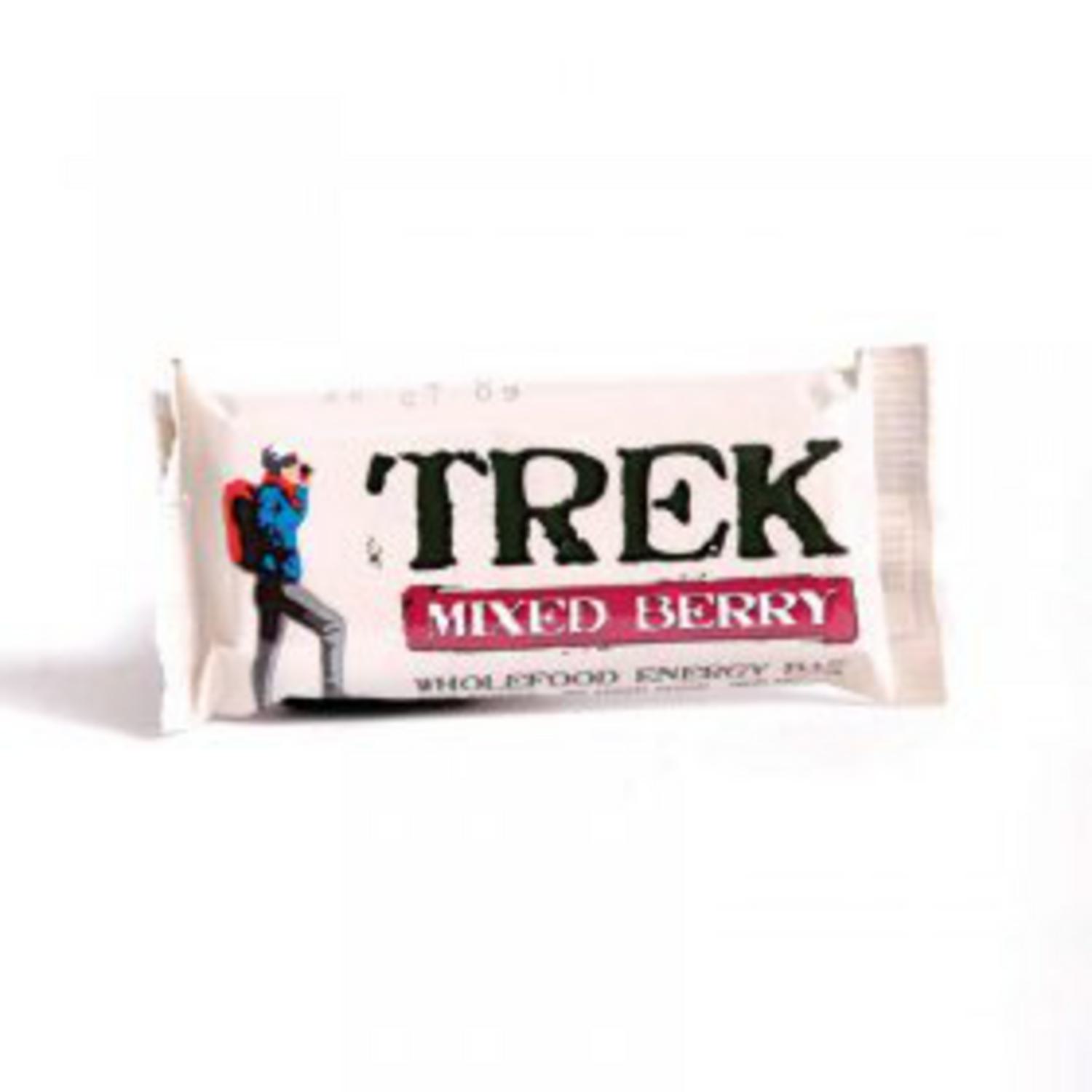 Hope you all have had an amazing November, and as we get stuck into frosty December, what are you looking forward to?